With low minimums but a capability for large orders, we service both your small and large print needs.
Contact us now for competitive city pricing with small town service!
The Process
Screen printing is an age old process of using mesh that is pulled tightly over metal frames to print ink onto a surface. For every design a stencil or screen is created and used to apply this ink to the surface of the product. Each colour is applied using a separate screen to create the final look of the logo or design. Sometimes up to 6 colours are used! This is all done by hand, and requires years of experience to learn the ins and outs of this technical process. Every item responds a little differently to the ink in it's own way or cures at a different temperature, making each job we do unique.
Our printers have pulled and printed thousands of prints to bring you the best quality that only experience can produce.
How to Order
Once you have checked out our blank goods and chosen what items you want us to print we need to take a look at your logo and see if it is ready to print. Logos should be in vector format with fonts outlined and typically with file endings of .ai, .eps, .pdf. If your logo or design is not in this format, don't worry as we can help convert it.
After we see your logo and know your blank good choices, we will give you a quote on the job and then move onto the digital proofs. We supply these free of charge for you to approve and be able to visualize how your order will look. It also allows you to tell us if you want things smaller, larger, or in a different location.
Blank Good Options
For brands such as Anvil, Bella, Gildan, King, Champion, Oakley, M&O, Flexfit, Yupoong, Nike Golf, Comfort Colours, etc:
For brands such as American Apparel, Alternative, Bella, Dickies, Fruit, Gildan, Next Level, Threadfast, Jerzees, Tie-Dye, etc:
Flexfit and Yupoong hats:
Note: we deal with several suppliers for blank goods and promo products. There's a good chance we have an account or can source it for you if you don't see it here, so please let us know what you are looking for and we can find it!
Ink choices and colours
We use the Pantone Mixing system to mix specific colours that we do not carry stock. This guide is referred to as "Pantone Solid" in your graphic programs swatch guide. We also have a booklet at our shop that you are welcome to flip through and chose colours from. There are over 1000 colours!
We print our orders with 2 lines of screenprinting inks. With exceptional coverage on dark garments--we use an opaque line of plastisol inks that result in bold and bright prints and can be up to a 6-colour design. We also offer a water-based ink for lighter coloured garments, which has virtually no feel (hand), and the vintage softness of this ink still delivers those bright and vibrant colours you desire. Both of our ink lines are available in any of the Pantone Solid colours.
Samples of ink types and services
a soft vintage feel ink, great for prints on lighter coloured goods.
works great on any colour or type of goods. Has a bolder look and pops well.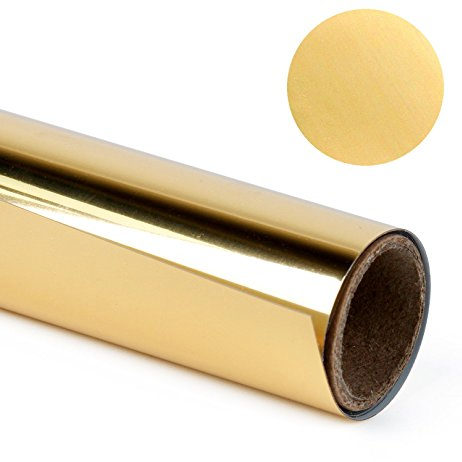 we either use metallic inks or a foil transfer, depending on how bling you would like it to look. Gold, silver, gun metal options.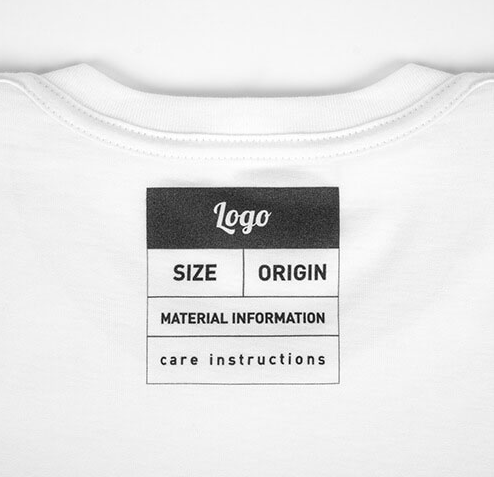 plus tagging & bagging for a pro finish.